The Bay Area's Premier Home
Inspection Company
40+ Years of Experience | Family Owned & Operated
INSPECTION SERVICES
As a leading home inspection company in the Bay Area, you can trust that our inspectors and inspection services will keep you protected during the home buying process. Whether you are a buyer, seller, investor or realtor, our 40 years of experience inspecting homes will provide you with quality service and satisfaction guaranteed. Buy with confidence and save today.

Residential
With a full home inspection package, you will receive a detailed analysis of all the systems and components within the home, from the major components including electrical, plumbing, HVAC, roofing, and structural to the basics of the windows and doors and everything in between. Our services range from detailed home inspections, sewer scoping, insurance inspections and termite inspections with over 40 years of experience. Bundle your inspection services and save.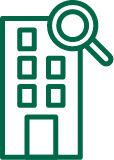 Commercial
SHI provides complete inspection services for commercial structures. Commercial buildings have the same components as residential structures including electrical, plumbing, HVAC, roof and structural. Our sweet spot is small to mid-sized commercial buildings. With our commercial inspections, we can save you money in more ways than one.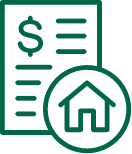 Insurance
Buying a new home or changing your insurance may require specific insurance-related inspections such as a 4-point inspection, wind mitigation inspection, and roof certification inspection. We also provide the DBPR-HR7020 for balcony inspections.

Termite
SHI inspectors are certified to inspect for termites. If termites are present we will find them. We look high and low throughout the entire home including the attic and crawl space. Our termite inspections will note damage, activity and evidence visible in the home. We can also recommend the appropriate treatment method for any activity found.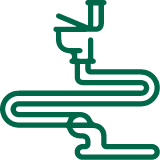 Sewer
SHI offers a complete waste system inspection. This visual inspection has become increasingly important for both older and newer homes. Our sewer scope inspections include a video and a written report with color pictures of our inspectors' findings.
Our Home Inspection Services Can Save You Money
Shelton Home Inspections is one of only a few inspection companies in the Bay Area that offers a complete line of inspection services. This means you can use one company for all of your inspection needs. This saves you time and money all while having the confidence knowing that your inspections are completed by highly qualified and experienced professional inspectors.

BUY WISE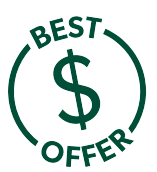 Includes our bundle inspection package of all
major items inside and outside the home
including the sewer scope.

BUY BASIC
Includes our complete inspection covering all
major items inside and outside a home
excluding sewer scoping.
REQUEST YOUR INSPECTION APPOINTMENT
Trusted Inspection
Experts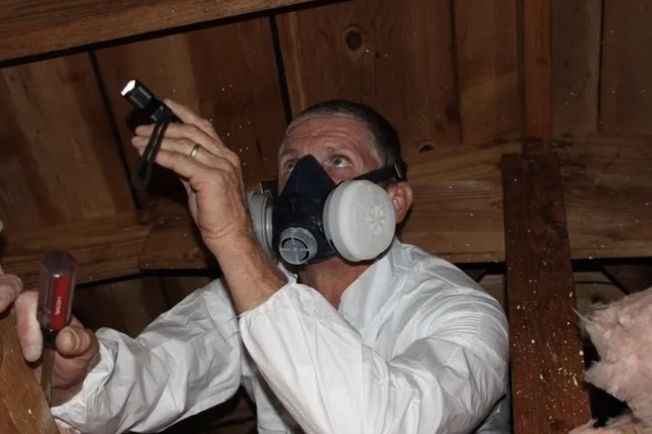 Here's what our satisfied consumers are saying…


Shelton Home Inspections was a recommendation from my realtor and they went above and beyond all my expectations. Easy to work with, flexible, knowledgeable, and most importantly, thorough. I even shared the final reports with some of my fellow industry collogues and they also agreed the reports were very thorough. Everything you are looking for in easing the decision in a big purchase. I would recommend them to anyone and will be using them again in the future.
09/16/22

From beginning to completion of work, this company is top notch. Very thorough and courteous, professional and reliable. Highly recommend!
07/14/22