WHY YOU SHOULD GET A HOME INSPECTION?
40+ Years of Experience | Family Owned & Operated
Our Home Inspections Can Save You Money or Cost You Thousands if Waived
When you're buying a home, a full home inspection or limited home inspection allows us to discover the issues existing throughout your home. We'll determine the condition and functionality of all the systems and components throughout the home that we can see and test.
Most of the time, the issues we find wouldn't be noticed by the untrained eye. Our inspectors understand the buying process and can guide you through which inspections are necessary.
If you can be present at the end of the inspections, our inspector will take 20 – 30 minutes on-site going over the main issues found so you will have a good idea of whether you plan on moving forward or this may not be the house for you. We also have a 24-hour turnaround time on all our inspections! Time is of the essence in a real estate transaction.
REQUEST A HOME INSPECTION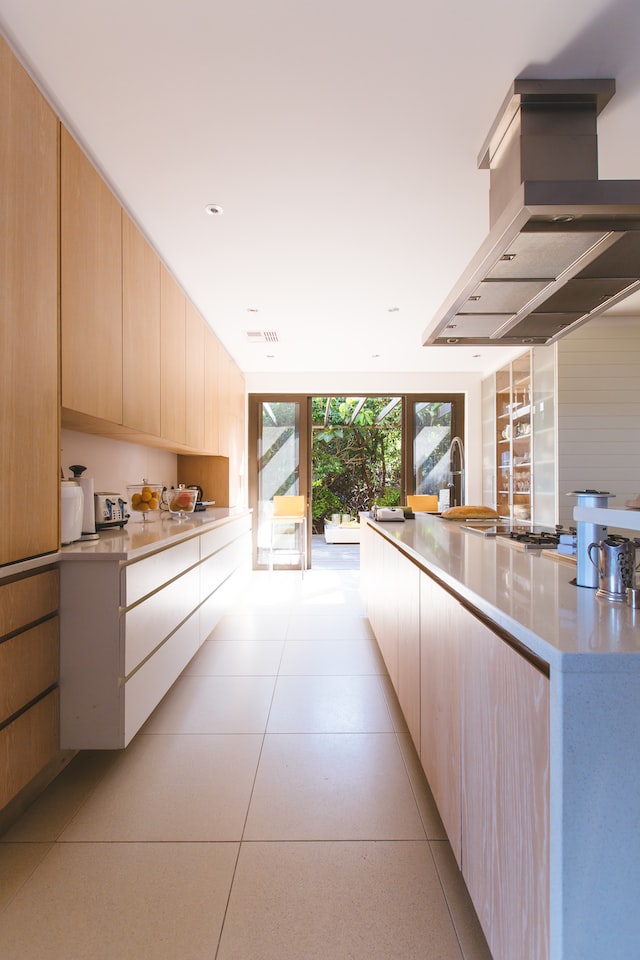 Hire an Experienced Professional
When you hire Shelton Home Inspections, you're hiring one of the only companies in the area that can provide all the necessary reports to complete the inspection process, including a Termite Inspection Report.
A full home inspection can uncover issues that the current homeowner or seller isn't aware of – that would otherwise cost you thousands of dollars to fix. When you discover these issues, you can use the information to negotiate with the seller to ensure the necessary repairs are made, or concessions are made on the price of the home.
We use the latest technology to make your inspection experience a convenient one. A thermal imaging camera, moisture meters, digital photographs, tablets, and 3D inspections program are some of them.