40+ Years of Experience | Family Owned & Operated
Are You an Investor or an Experienced Home Buyer?
Shelton Home Inspections, Inc offers a limited home inspection typically for investors and individuals who have bought and sold many homes and are mainly concerned with the "big ticket items." Often times investors plan to renovate the entire inside of the home and don't need to know about all the small details, just the main ticket items.
A limited home inspection can include a 4 Point however if the home has a crawl space or is old construction, we do also recommend a structural inspection. Color pictures and details are always included. We also recommend a termite inspection in addition to these inspections to determine if any visible damage, evidence or activity exists. Contact us today.
REQUEST YOUR LIMITED INSPECTION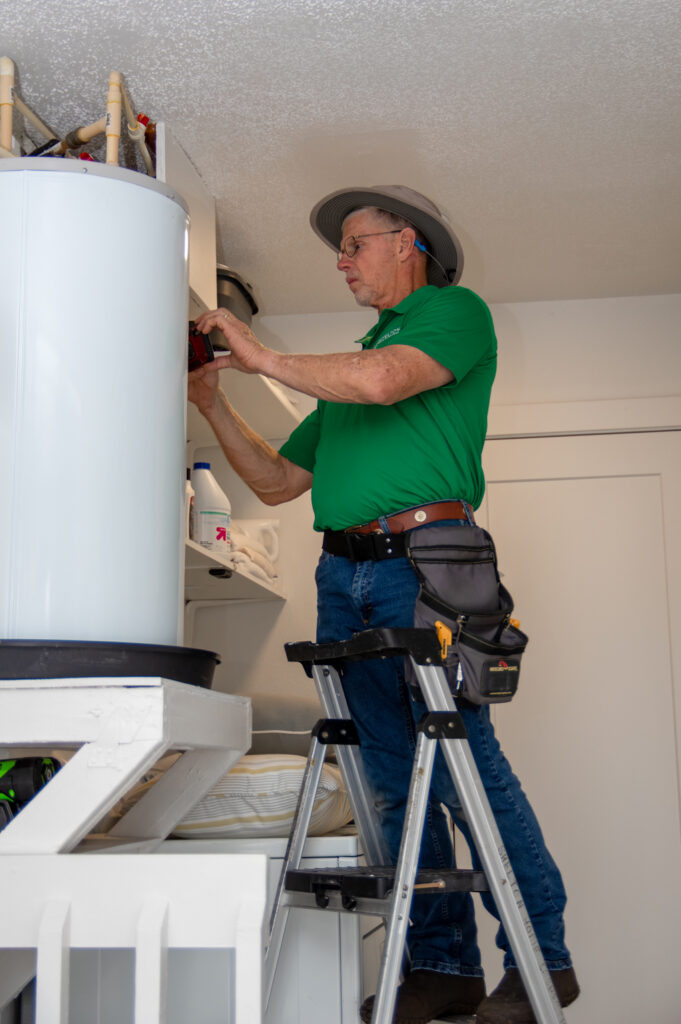 Own Your Home and Just Need Some Advice From an Expert?
Being a homeowner comes with a laundry list of responsibilities. One of the most important is noticing when something doesn't look right and taking action before it gets worse. Rather than immediately calling a licensed plumber, electrician or roofer, why not call a licensed home inspector that can give you a "non-biased" opinion of what's causing the problem and recommendations for remediation. A home inspector isn't going to be selling you the repairs, just advise on what may be causing the issue and who to call next.
We also have a reliable contractor referral list of contractors we have referred to for years in fields like plumbing, electric, roofing etc. that you could use to call on for quotes.
Your issue could also be from poor workmanship and you may need a written report documenting the issues so you can further pursue justice. This is the first step in protecting yourself, your investment, and ultimately your home!