40+ Years of Experience | Family Owned & Operated
AN SHI HOME INSPECTION
MEANS COMPLETE PEACE OF MIND
When you order a full home inspection, you'll receive a detailed inspection report, including all of the "systems and components" such as doors, windows, living areas, outlets, appliances, roofing, plumbing, pool decks, structural, HVAC, electrical, and everything in between. (See FABI Standards of Practice for Home Inspectors)
Generally, a home inspection performed by Shelton Home Inspections on a 1,200 – 1,800 square foot home takes approximately three hours, depending on the age and condition of your home. As one of the most trusted inspection companies in the Bay Area, all of our inspections include a detailed written report with an easy-to-read summary, color pictures, and supporting details of each of the issues found.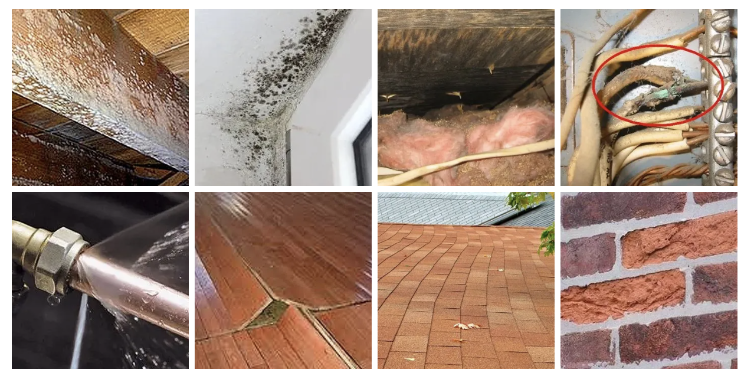 AREAS WE INSPECT
WHEN ACCESSIBLE AND VISIBLE:
Electrical
Roof & Attic
Plumbing
HVAC System
Foundation
Exterior Condition
Rodent Entry Points
Grading
Ventilation System
Duct work
Porches & Decks
Crawl Space
Doors
Windows
Kitchen
Bedrooms
Bathrooms
Laundry
Appliances
Flooring
Walls
Ceilings
Sprinkler Systems
Walkways
Balconies & Railings
Pool Components & Equipment (Not the pool shell)
Docks/Seawalls/Boat Lifts
Sewer Waste Line
Choose one of our popular inspection packages.
You can also select each inspection service based on your needs to create your own custom inspection package.
Our inspector tool belt includes a drone, thermal imaging camera, moisture meter, sewer scope camera, outlet detectors, 17-foot ladder, and more.

BUY WISE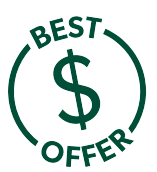 Includes our bundle inspection package of all major items
inside and outside the home including the sewer scope*.

BUY BASIC
Includes our complete inspection covering all
major items inside and outside a home excluding sewer scoping.
REQUEST YOUR INSPECTION APPOINTMENT
OTHER AVAILABLE INSPECTION SERVICES
These additional inspection services are also available.
Trusted Inspection
Experts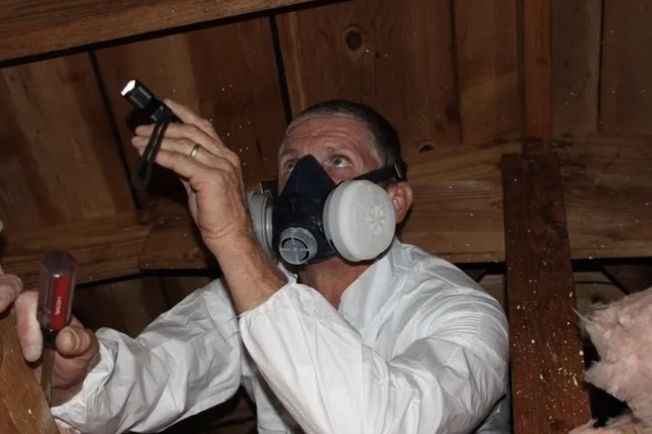 Here's what our satisfied consumers are saying…


Shelton Home Inspections was a recommendation from my realtor and they went above and beyond all my expectations. Easy to work with, flexible, knowledgeable, and most importantly, thorough. I even shared the final reports with some of my fellow industry collogues and they also agreed the reports were very thorough. Everything you are looking for in easing the decision in a big purchase. I would recommend them to anyone and will be using them again in the future.
09/16/22

From beginning to completion of work, this company is top notch. Very thorough and courteous, professional and reliable. Highly recommend!
07/14/22