40+ Years of Experience | Family Owned & Operated
Over 40 Years of Termite Inspection Experience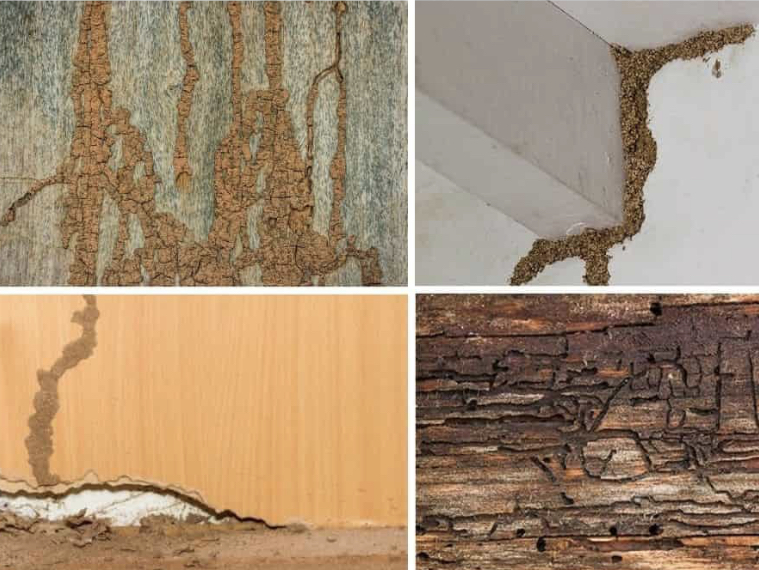 Stephen Shelton is one of the most recognized termite inspectors throughout the Bay Area. He has over 40 years of termite inspection experience and extensive knowledge of termite damage, activity, and evidence. Stephen and his parents were the previous owners of the Exterm-A-Tech Inc. Termite and Pest Control company starting in 1987.
Stephen has trained Zack Carter, our 2nd inspector, to have the same detailed eye to locate live termites, wood-destroying organism damage and evidence. Our inspectors will provide the appropriate treatment recommendations based on their findings.
REQUEST YOUR TERMITE INSPECTION
A Wood-Destroying Organism (WDO)/Termite Report Like No Other
Very rarely will you see a detailed graph, as shown below, in addition to your written WDO Inspection Report notating the location of all visible WDO evidence, damage and activity. Our inspector crawls through all accessible attics and crawl spaces so that you will receive a comprehensive report to make an educated decision on the purchase of your new home.
Our inspection reports include highlighted bullet points on the front page, key points at the beginning of the summary of the report, a detailed drawing with the location of the damage and infestation and color photos.
Lic # HI-709 – Steve Shelton
Lic # HI-13167 – Zack Carter
JF3878 – Termite – Steve
JE302481 – Termite – Zack Carter